Texturing and Rendering
New rendering technology is allowing us to make objects look more and more realistic with exacting perfection in lighting and reflections.
I was particularly happy with the realism I created in all the drone renderings which were used from everything from instructions to the packaging to the website and all marketing touchpoints.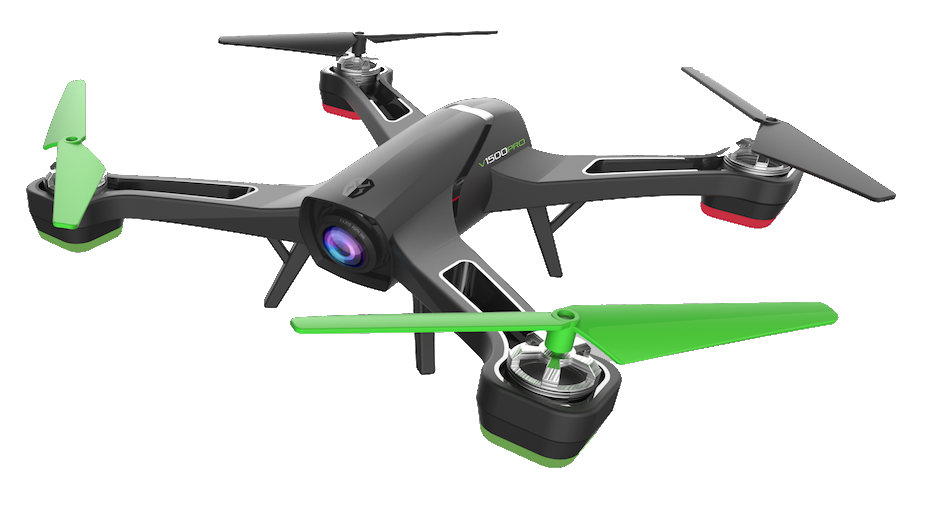 I supported the product design team with creating deco options for the drones. It was a fun challenge given the complex curves.
In the render above, the use of varying textures of the plastic break up the body and give a sophisticated look without extra deco cost.